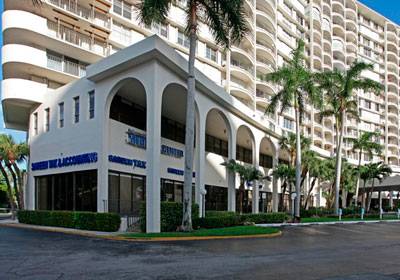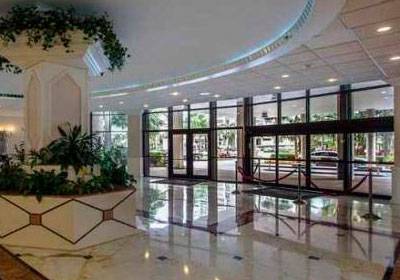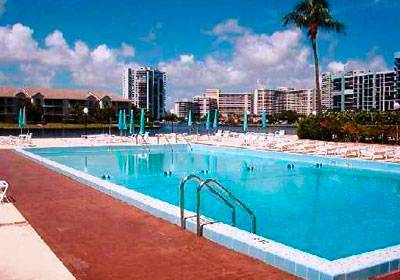 Hallmark Hollywood condominiums
Hallmark of Hollywood welcomes you here! Our pleasure is to work a magic just under your eyes – create incomparable luxury condo which combines immaculate sands of coast, infinite horizon of Atlantic and splendid architectural complex at bare heart of exclusive area of Hollywoood, Miami, Florida. Nothing but authenticity, bold architectural approach, touch of natural tropical panoramas and game of colors will be used in our challenge.
And here we are: just have a look around – lush flora, Hawaiian scenery, glimmering ocean surface, soft waves sound caressing your ear, close rumor of breaking water composing the heavenly serenade – the magnificence of the place fairly makes your spirit ascend to the highest delight level. The yachts are becoming sea gulls, floating over the ocean surface like the birds in the sky, giving the paradise glimpse full of colors, happiness and life. Intercoastal is like a vein giving a way to the fairy tale cruisers to its magical journey. Nothing but Hallmark combines the unique quintessence of the coastal attitude – build back to 1972 it envelopes you with caring warmth of sun, easy touch of water – it is delicate yet not disturbing intrusion to your privacy.